PANELISTS & SPEAKERS

JESSICA FERRARO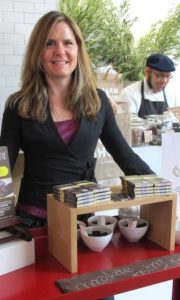 Craft and Chocolate Bar Expert and founder of Bar Cacao, Jessica Ferraro.
Jessica is well known in craft chocolate circles, and is a strong voice in the industry. She also judges numerous artisan chocolate competitions around the world.
As the founder of Bar Cacao at the Chocolate Salon, Jessica has a following for her palate, her chocolate selections, and her instruction to attendees on how to taste the various flavors and textures of chocolates from exotic regions across the globe.
ART POLLARD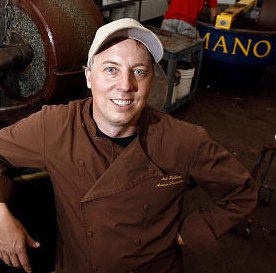 Master Artisan Chocolate maker Art Pollard of Amano Artisan Chocolates, Utah.
Amano has won multiple chocolate awards in San Francisco, Los Angeles, Seattle, Napa, Sacramento, London and beyond.
Located high in Utah's Wasatch Mountain range in the heart of the Rockies, Amano is dedicated to creating some of the world's most exquisite chocolate through traditional techniques. Amano means "by hand" and "they love" in Italian, and that describes the care and perfection that Amano brings to chocolate and in turn to the people who savor it. www.Amanochocolate.com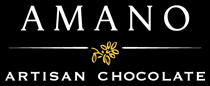 KAREN BRYANT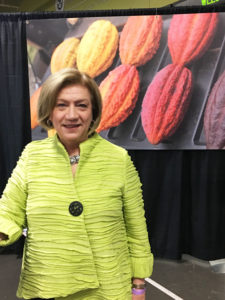 Karen Bryant is the Executive Director of the Fine Chocolate Industry Association (FCIA), and writes and blogs about chocolate at Red, White & Chocolate. At the Salon she is attending on behalf of FCIA's National Consumer Research project to find out what attendees think, feel and appreciate about fine chocolate. This valuable information will be shared with chocolate makers, craft chocolate and bean-to-bar makers, chocolatiers and fine chocolate shops who aim to please you with products, packaging and educational experiences! www.finechocolateindustry.org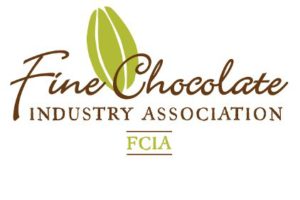 FILM SCREENING: SEMISWEET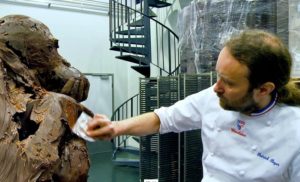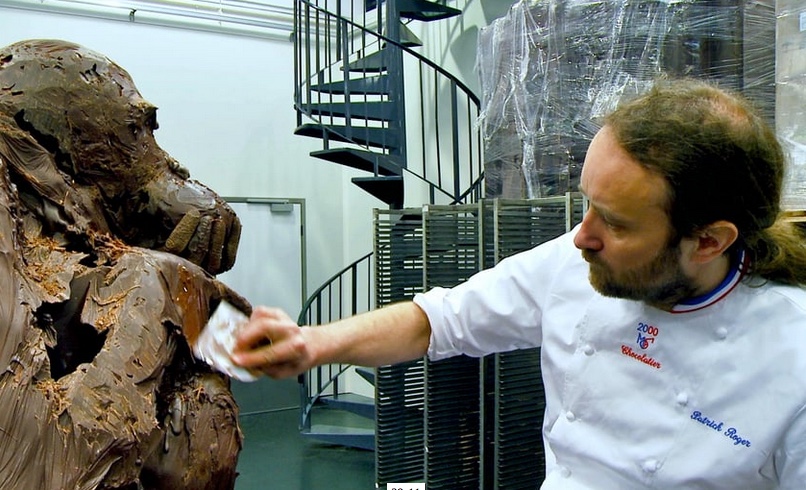 "Semisweet: Life in Chocolate", by Canadian filmmaker Lalita Krishna.
Synopsis Three continents, four stories and one deep connection: the complex world of chocolate. In the wilds of Northern Canada are Ron and Nadine who make raw chocolate like the Aztecs. In Hershey, Pennsylvania, is Hershey employee Jonathan. In West Africa, are plantation workers Noufou and Mamoutou. In Paris, is chocolatier Patrick Roger. Semisweet: Life in Chocolate follows the unique journeys of people whose lives are transformed by chocolate.
VIEW TRAILER:
OTHER PARTICIPATING PANELISTS & JUDGES

Sheree Williams, Cuisine Noir Magazine http://Www.cuisinenoirmag.com
Cindy Wong-Chen, China Live http://www.chinalivesf.com
Lynn Wong, Viva Cocolat http://www.vivacocolat.com
Ronnie Sampson, Chocolate By the Bay http://www.chocolatebythebay.com
Mary Ruth Ladd, Food Republic, Extra Crispy, etc. https://maryladd.contently.com/
Melanie Ogren, Vinogger http://www.vinogger.com
Soreya David, Narsai's Specialty Foods
Charly Kayle, San Francisco Informer / Informer Media Group http://sanfrancisco.informermg.com/author/charlykayle/
Jennifer Olvera, Food writer, recipe developer and author of "Food Lovers' Guide to Chicago," "The Meat Lover's Slow Cooker Cookbook" and "Easy Mexican Food Favorites" http://olverajennifer.wix.com/olverajennifer
Anita Chu, Dessert First http://www.dessertfirstgirl.com
Chef Michael Wisniewski, Cherry Tree catering
Stuart Cristol-Deman, Toque Blanche http://www.MyToque.com
Andrea Nadel, Gourmet Walks http://www.gourmetwalks.com
Nancy Martin, Chocolate By The Bay http://chocolatebythebay.com
Christopher Null, Drinkhacker http://www.drinkhacker.com
Janet Rudolph, http://www.dyingforchocolate.com
Amy Sherman, Food Network http://cookingwithamy.blogspot.com
Mary Vincent, Gratitude Gourmet http://www.gratitudegourmet.com
Alan Miller