PANELISTS & SPEAKERS

JESSICA FERRARO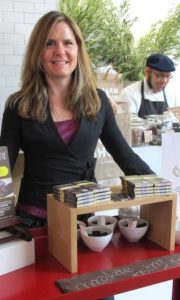 Craft and Chocolate Bar Expert and founder of Bar Cacao, Jessica Ferraro.
Jessica is well known in craft chocolate circles, and is a strong voice in the industry. She also judges numerous artisan chocolate competitions around the world.
As the founder of Bar Cacao at the Chocolate Salon, Jessica has a following for her palate, her chocolate selections, and her instruction to attendees on how to taste the various flavors and textures of chocolates from exotic regions across the globe.
ART POLLARD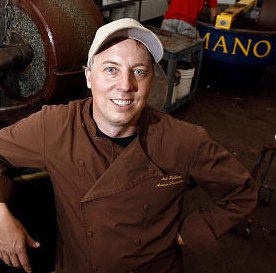 Master Artisan Chocolate maker Art Pollard of Amano Artisan Chocolates, Utah.
Amano has won multiple chocolate awards in San Francisco, Los Angeles, Seattle, Napa, Sacramento, London and beyond.
Located high in Utah's Wasatch Mountain range in the heart of the Rockies, Amano is dedicated to creating some of the world's most exquisite chocolate through traditional techniques. Amano means "by hand" and "they love" in Italian, and that describes the care and perfection that Amano brings to chocolate and in turn to the people who savor it. www.Amanochocolate.com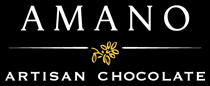 OTHER PARTICIPATING PANELISTS & JUDGES