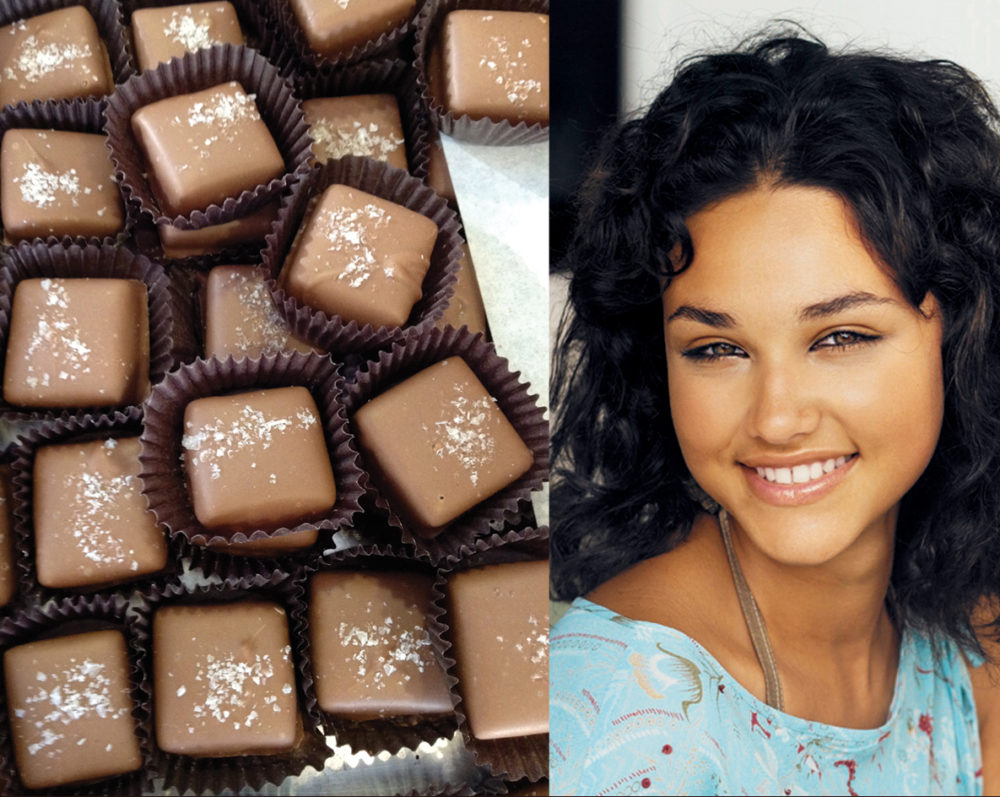 Chocolate Lovers, mark your calendars! The 2017 Annual Fall Chocolate Salon returns to San Francisco on November 19 in a cool new venue! (TBA, so get ready)
Here's a sample of who will be there this year, including Amano Artisan Chocolate, Alter Eco, Rachel Dunn Chocolates, Endorfin, Z. Cioccolato, Kindred Cooks Caramels, Raphio Chocolate, Live A Lot chocolate bars, Socola Chocolatier, and more!
Tell your friends, plan your vacations, spread the word, and wet your tastebuds!